How to Change Safaricom Home Fiber Wi-Fi Username and Password: Have you ever felt like you have given your WI-FI password to so many people so much that it haunts you? Well, changing your password is all you need so that you can have your ownership back. Many homes in Kenya today have Safaricom's Home Fibre internet connection.
Once your house is connected to Safaricom's fibre, the network SSID (Your Wi-Fi Username) becomes visible to people around you including your neighbors. These names can be easily remembered or hacked, which is why you need to change them most often.
How to Change Safaricom Home Fiber Wi-Fi Username and Password
Why Change Your Safaricom Wi-Fi Password?
It is recommended that after at least three or so months you must change your password. First, for security reasons and second to ensure that any potential identity theft threats are kept off your personal Wi-Fi. This practice will also help keep your Wi-Fi working fast, lean and without any interruptions that could be caused by strangers trying to use your bandwidth.
A number of customers prefer to set their own preferred SSID and Wi-Fi password at home but those who are not tech savvy, opt to do it by calling customer care on 400 and requesting them to change their passwords and other credentials.  If you prefer getting things done on your own rather than calling Safaricom home fiber agents, this article is for you.
Steps to easily change your Safaricom Wi-Fi Username and Password.
This guide will show you the simple steps to take to change your Safaricom home fiber Wi-fi username (SSID) and password.
1. First, turn on your computer and make sure your Safaricom internet connection is on.
2. Open any browser of your choice.
3. In your browser's address bar, type in this https://192.168.100.1 and hit Enter on your Keyboard. This will take you to Huawei web page for network configuration.
4. After step 3 above, you will see a login page to your Safaricom Router's admin panel.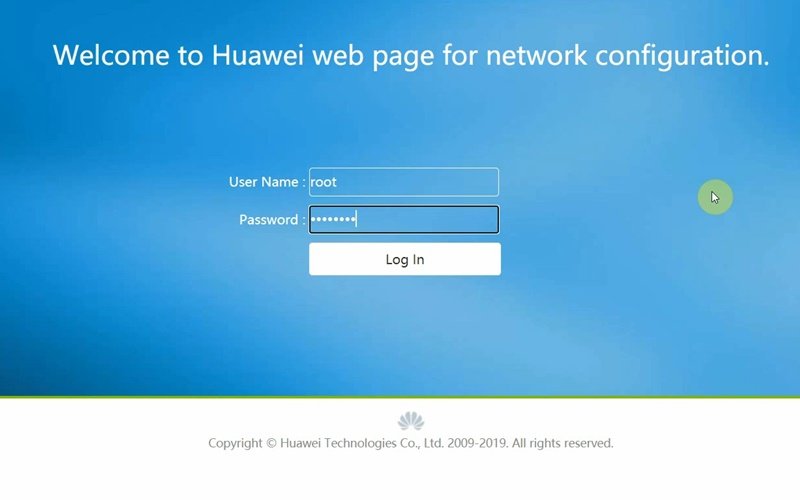 5. Log in using the default username and password which are found at the back of your router.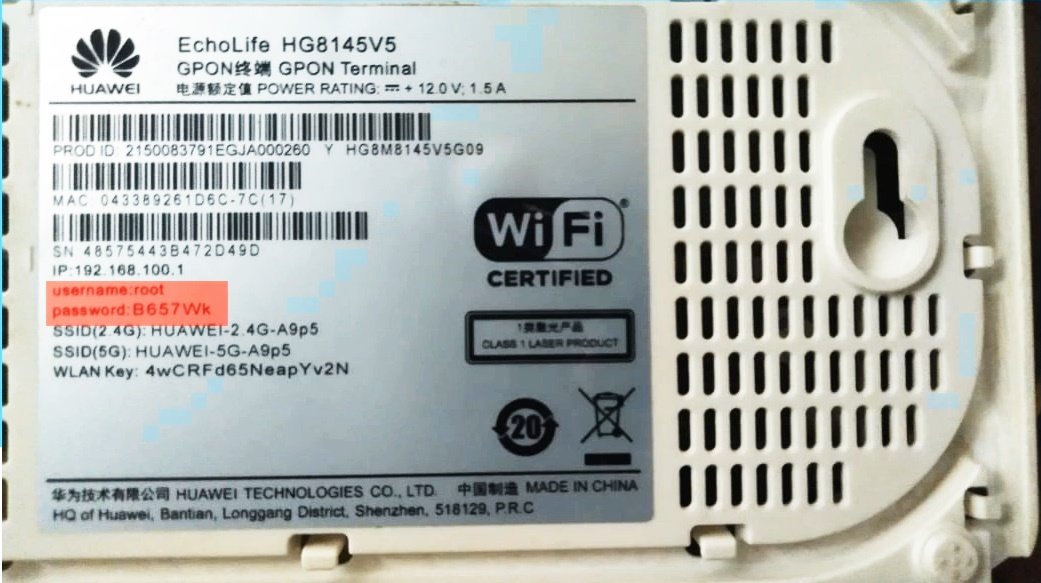 6. The default username for a Safaricom router is root. For the password, use the one found on step 5 above.
7. You will now be taken into your router's admin page. Click on Wi-Fi Configuration as shown below.
8. You will gain access to Wi-Fi Settings section where you will be able to change the Wi-Fi SSID (Wi-Fi Username) and Password as depicted in the picture below. When done click Save.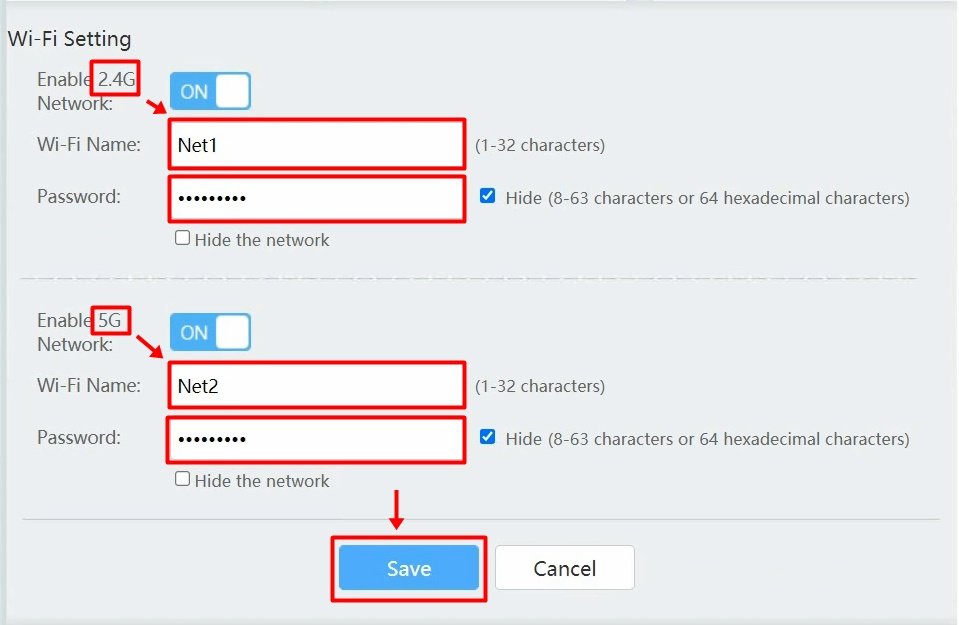 You will have to log in to all your devices using your new WiFi password.
Below is a step-by-step video tutorial on how to change your Safaricom Home Fiber Wi-Fi username and password.