How to Set up Facing Pages in CorelDRAW: In this guide I will show you how to set up facing pages when working on a magazine layout in CorelDraw
How to set up facing pages in CorelDRAW
1. Create a new document by going to File > New
2. Give it a Name, fill in the Number of pages and select Multipage view under the General section. Next, fill in your preferred dimensions then click Ok button as shown below.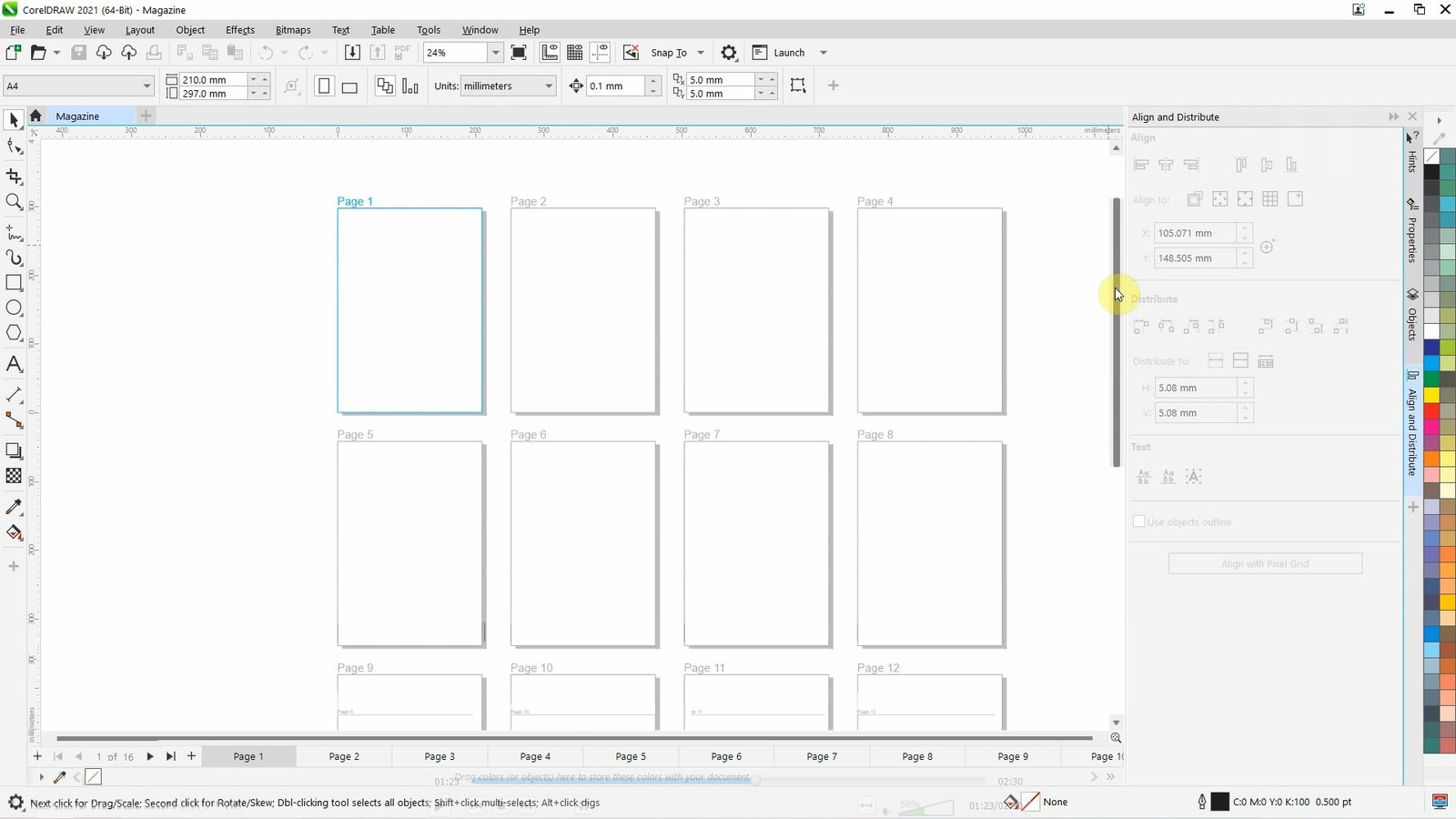 3. Go to Layout > Document Options.
4. In the Document Options window, click on Layout and enable the Facing pages check box. Choose one of the following settings from the Start on list box then click Ok.
Left side — starts the document on a left-facing page
Right side — starts the document on a right-facing page
Note: You will be unable to view facing pages if the document uses a Tent card or Top fold card layout style, or if it contains multiple page orientations. The Left side option is only available for the Full page and Book layout styles.